Gregory & Appel's new office space, designed by Parallel Design Group (PDG) in collaboration with RJE Business Interiors, was recognized with the first place award for Best Interior Design at the 46th annual Monumental Awards on October 4.
The awards program, hosted by Indy Chamber, recognizes individuals and businesses that have contributed to excellence in the built environment throughout the nine-county Indianapolis area.
Gregory & Appel completed a successful relocation of its headquarters to the historic Gibson Building in downtown Indianapolis in March of 2023. PDG's designed space facilitates a collaborative work environment in an adaptive reuse building with history and character. The vibrant space reflects G&A's inviting culture.
"We were thrilled to collaborate with Parallel Design Group and proud of how we came together to execute on a shared vision," said G&A president & CEO Andrew Appel. "Congratulations to our friends at PDG on this well-deserved recognition."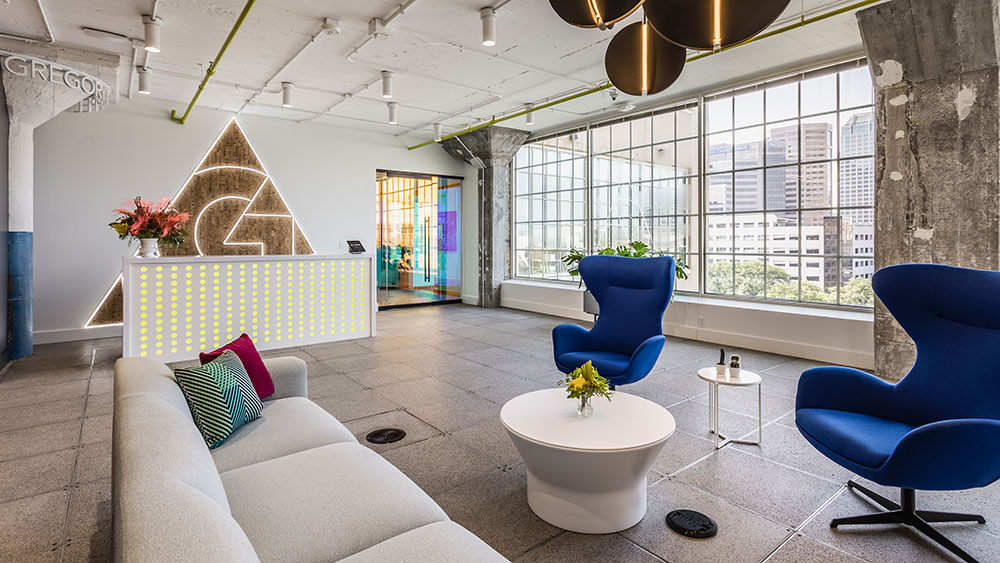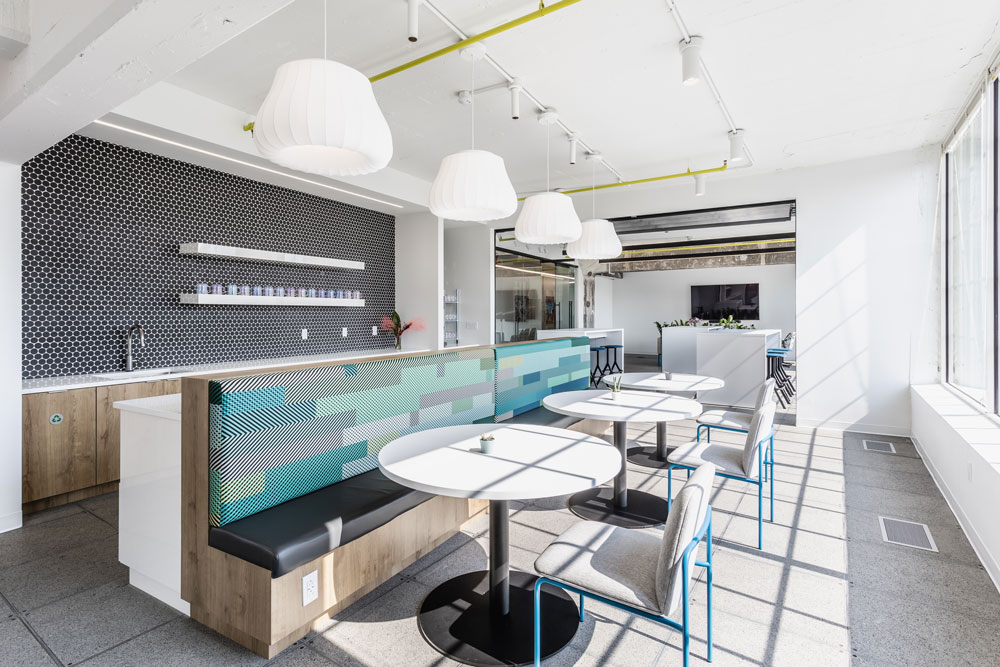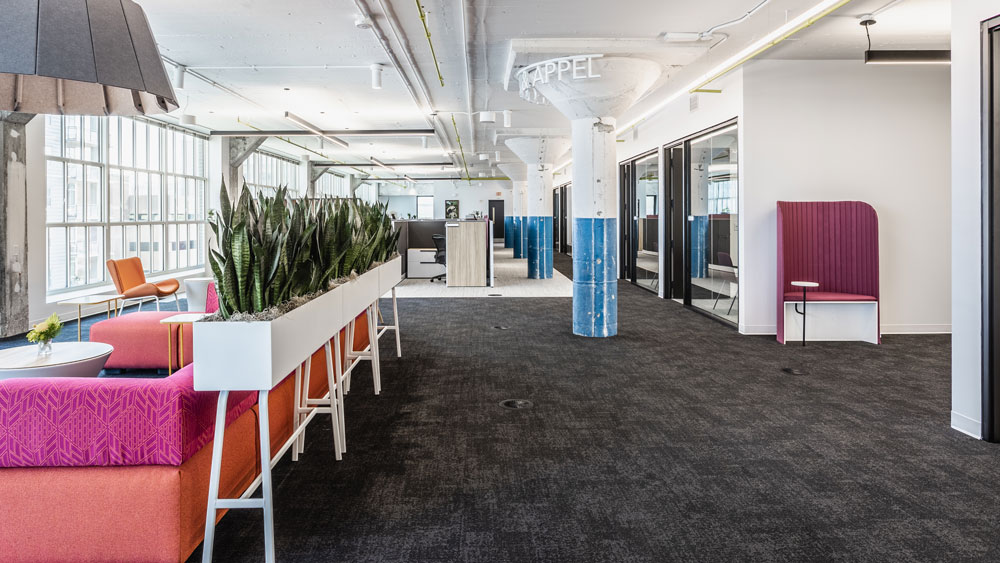 Beyond the successful completion of the move, G&A is already setting its sights on future expansion. Demolition & construction began in August to add additional offices, meeting space and workstations. When complete, the additional square footage will support G&A's continued growth.